Polaris Recruitment Communications
Polaris Recruitment's mission is to ensure career opportunities are effectively advertised and marketed to attract a strong field of quality candidates.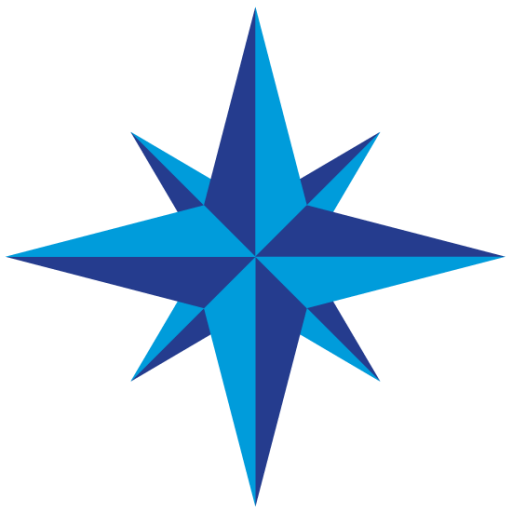 Polaris Recruitment is a recruitment-focused advertising agency that offers tailored solutions to clients seeking to overcome their recruiting challenges, be it a single job placement or a strategic campaign. We provide customized services that are designed to fit within budget constraints.
For more information on how we can assist you in acquiring top talent, please explore our website or contact us directly to schedule a consultation.